Watch the film and let's put an end to RHD – for good.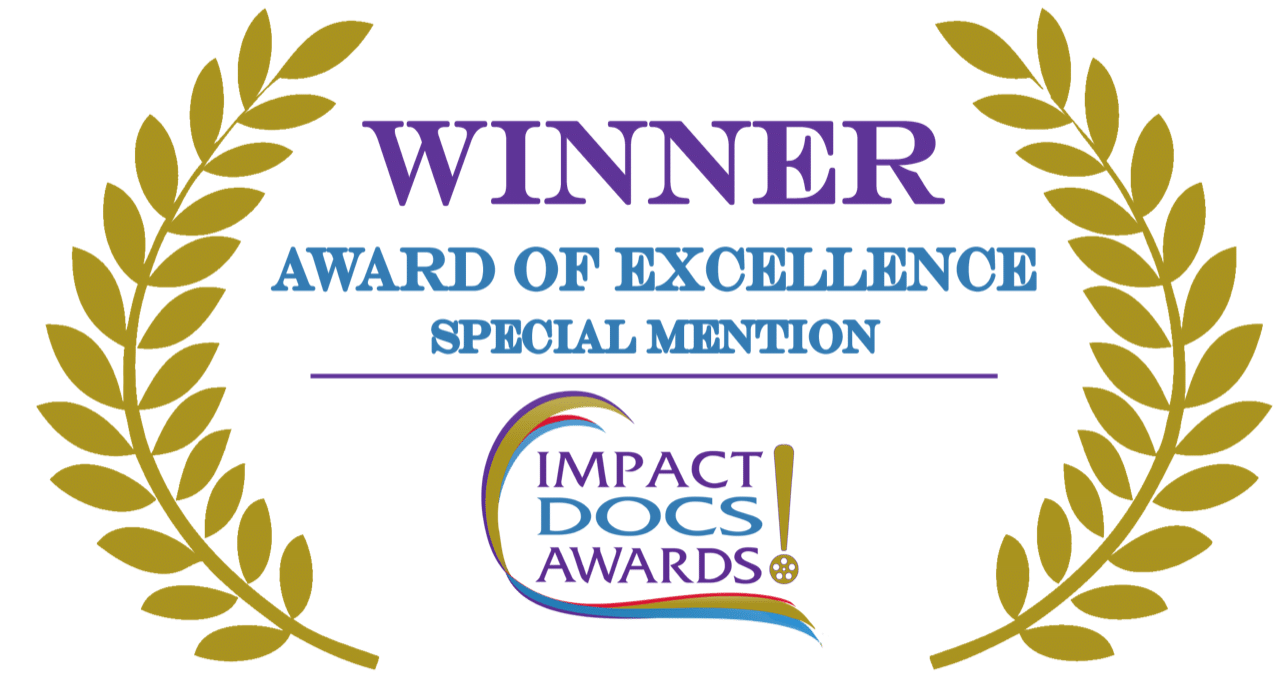 Thursday March 16th (National Close the Gap Day), 12:40pm & 11:15pm

Available from February 21st
"we celebrate First Nations Culture but need to also support the communities with issues like RHD."
Chloe Wegener, Manager Aboriginal Inclusion and Wellbeing, Geelong AFL Club
"The film was shown today and had a fantastic response… The film was beautifully directed."
Alain Van Gurp, Dean of Student Wellbeing, St Kevin's College
"Most were blown away (including myself) that young children were undergoing open heart surgery… It was heart breaking to see the age of those who passed."
Camille Dobson, Library Indigenous Services Officer, Alice Springs Public Library
Want to host a screening?
It's easy!
1. Send an email to events@moonshine.agency to express your interest.
2. You will be contacted with all the details you'll need to start planning a memorable event.
3. Pick a date and location. This might be a local cinema, school, community centre or public library, You can host virtually too. 
4. Start promoting your event to your friends, family and community – we can help with this bit! 
5. For panel discussions or QandA, download our conversation free guide