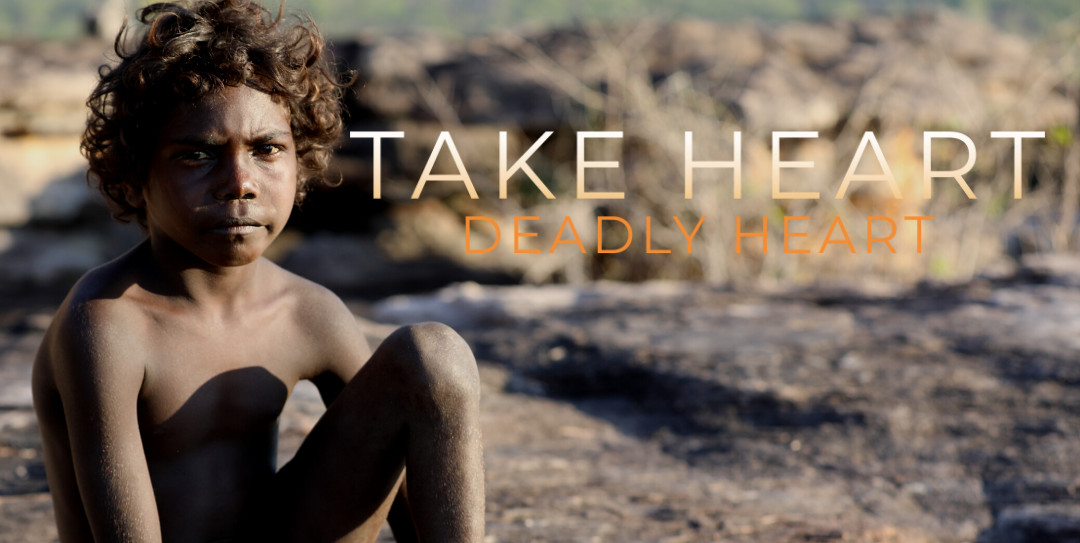 Deadly Heart is a film-led advocacy campaign putting Rheumatic Heart Disease (RHD) in Australia's history books
Join us and our impact partners as we fight to prevent RHD now and eliminate it by 2030.
Take Heart: Deadly Heart is a campaign for change. We are calling on our government to fund the community-led services that prevent Rheumatic Heart Disease and keep families strong and together.
We all know that taking care of one another is what community is all about but our government isn't taking care of everyone.
We are losing two young Aboriginal and Torres Strait Islander peoples to Rheumatic Heart Disease every week.
Whether your family has been here for 5 years, 5 generations or for 50,000 generations, you can stand with us and call for urgent action against this preventable disease.

Be part of this story. With your support we can prevent RHD now and eliminate the disease in Australia by 2030.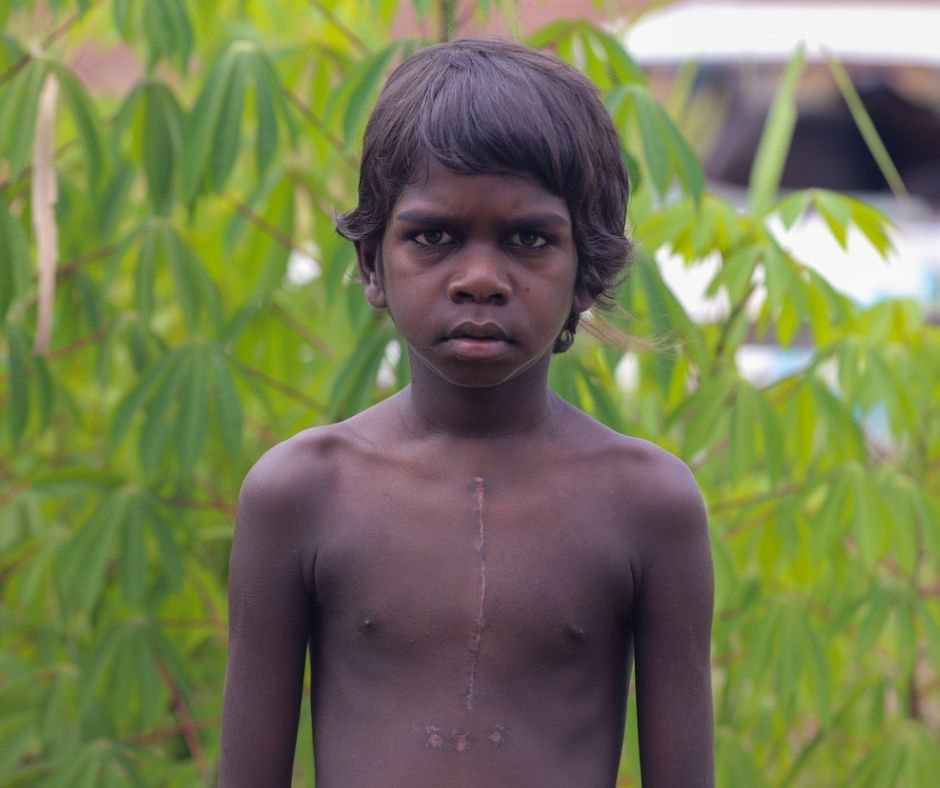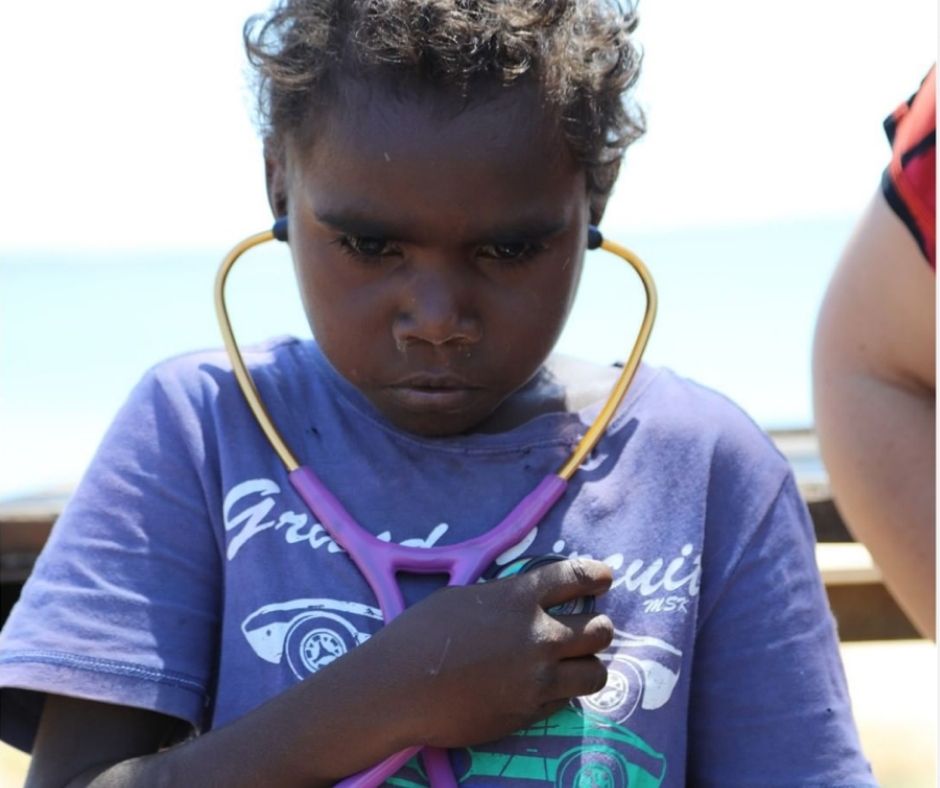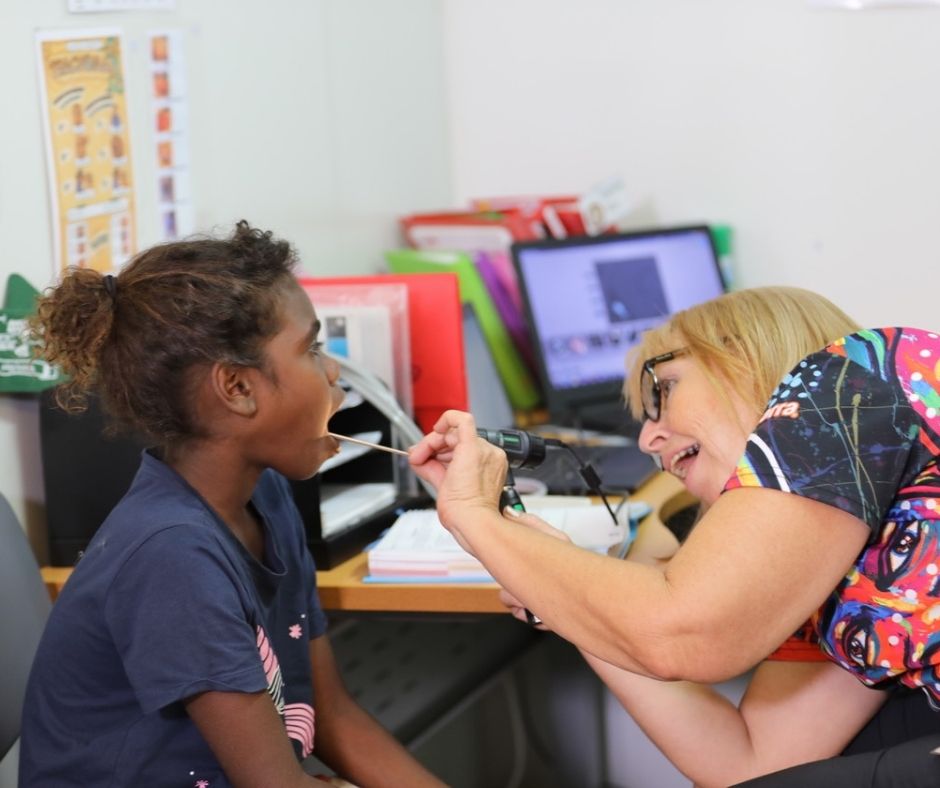 Rheumatic Heart Disease causes permanent damage to the heart. It results from a throat or skin infection caused by Strep A bacteria and if not managed properly, it can lead to heart failure, disability and premature death. It is also entirely preventable.
Along with our impact partners, we will be using Take Heart: Deadly Heart as a tool to campaign for funding the community-led RHD prevention programs that are known to work.
HOST A SCREENING

You can spread the word about
Rheumatic Heart Disease and the solutions
that work by hosting an event screening of
the film for your friends, family and community.
Let's prevent RHD now and eliminate the disease by 2030.
JOIN THE DEADLY HEART
CAMPAIGN
Stand with us and join the campaign
to eliminate RHD in Australia by 2030.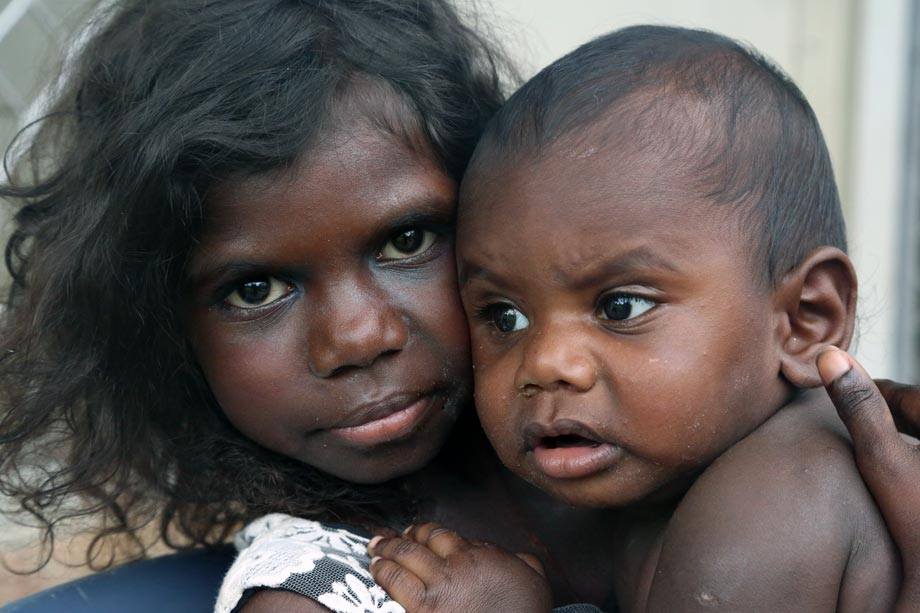 WATCH THE SHORT FILMS
See the progress being made by communities and health workers to prevent and treat RHD.