Meet the Deadly Heart filmmakers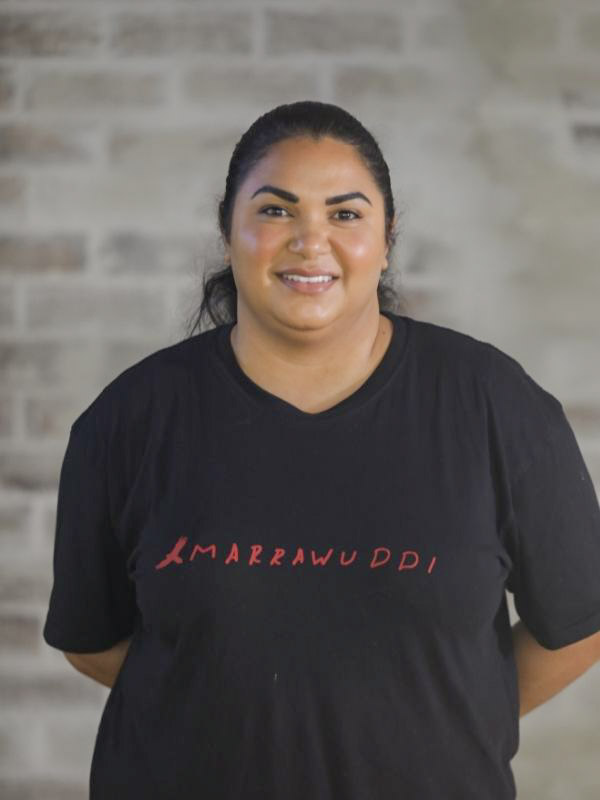 Lorraine Kabbindi White, Director 
Lorraine Kabbindi White is a Gunmok woman, aboriginal artist and educator at the Melbourne Indigenous Transition School (MITS).  
Lorraine is the granddaughter of revered artist Lofty Bardayal Nadjamerrek AO, who gave her the responsibility of conserving the ancient 'x-ray' rock art in Kabulwarnamyo. 
She produces art in her grandfather's West Arnhem plateau "Stone Country" x-ray style – depicting spirit beings, animals and plants from her grandfather's country.
Lorraine's cousin, Lila, sadly passed away from Rheumatic Heart Disease in 2018.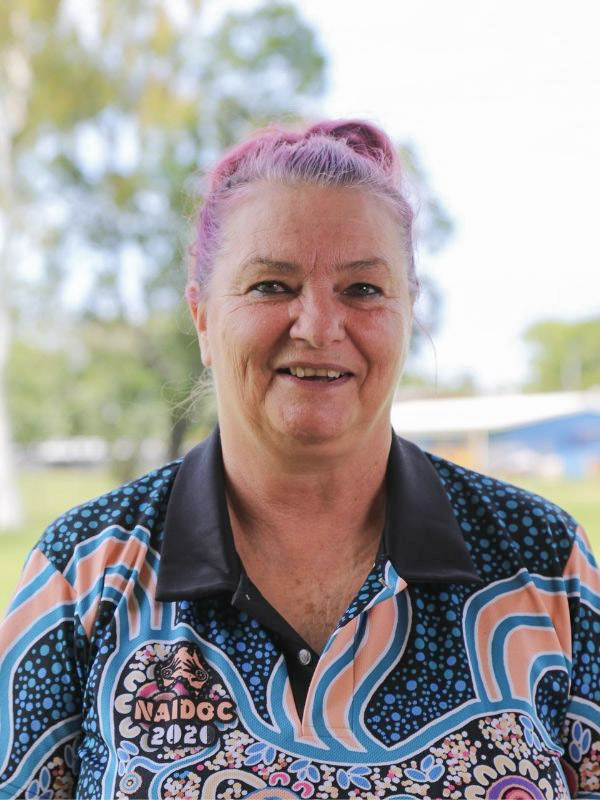 Vicki Wade is a senior Noongar woman with over 40 years of experience in healthcare.
Vicki is a co-producer of Take Heart: Deadly Heart. She has guided the production process in a culturally appropriate way and employed a series of yarning circles throughout the pre-production phase.
Vicki is well respected for the work she has done to close the gap. She sits on the National Close the Gap steering committee and is a previous board member of the Congress of Aboriginal Nurses and Midwives.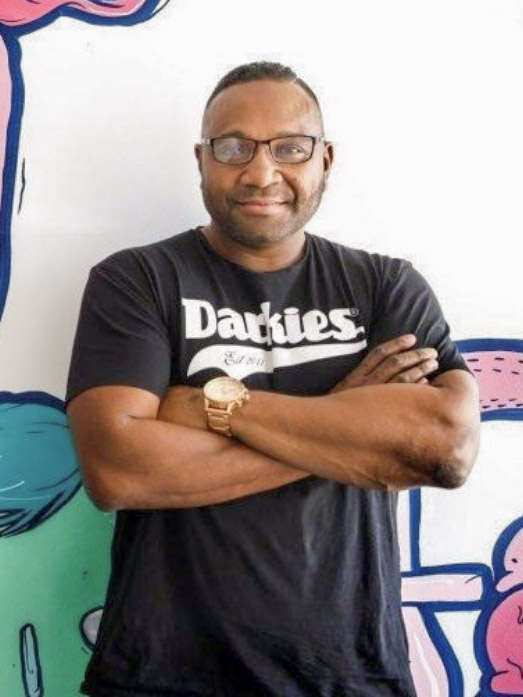 Dion Devow, Narrator & Presenter   .
Dion is the narrator and presenter of Take Heart: Deadly Heart. He is a proud Aboriginal and Torres Strait Islander man and father of three.
On his father's side, Dion is Manbara. He and his family are the Traditional Owners of the Palm Island group. Dion's mother's people are from Darnley Island in the Torres Strait.
Dion has worked in Indigenous affairs for over 20 years in the areas of Indigenous health, education, justice and business. In 2011, he founded Darkies Designs, an online marketplace for Indigenous artists to connect with the corporate world.
Dion has worked as a conduit between Indigenous and non Indigenous peoples and was named ACT Australian of the Year in 2018.
Take Heart: Deadly Heart is Dion's first film project. He is passionate about reducing the impact of RHD on the community and hopes that the feature documentary will shed some much needed light on this preventable disease and the steps we can all take to eliminate it.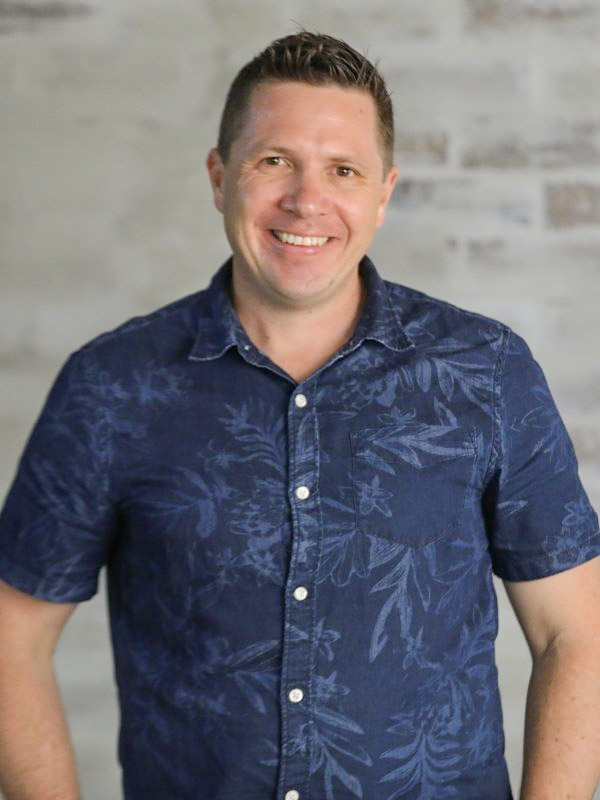 Mike Hill, Director & Producer 
Mike is a multi-award winning filmmaker and content creator. He is passionate about crafting memorable screen stories that inspire change.
Mike is the co-founder of Moonshine Agency, an Impact Film Production House on Wurundjeri Woi Wurrung country. He enjoys working with like-minded collaborators  to create film stories that move audiences to action.  
Mike directed and co-produced the original Take Heart film in 2016. The documentary reached more than 13 million through ABC, SBS, NITV and QANTAS in-flight entertainment. It was also screened at Parliament House, Canberra.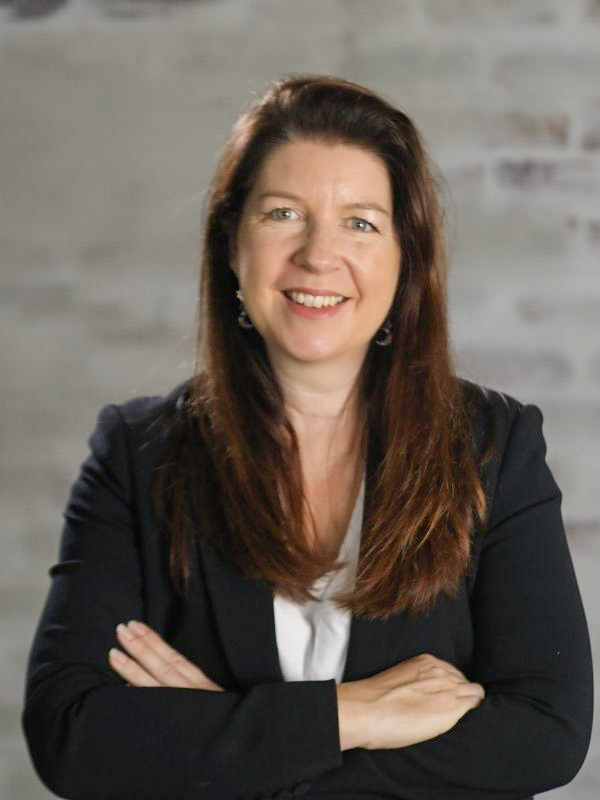 Sue is a multi-award winning producer, writer and filmmaker. Her work has reached millions, shaped government policy and led to the development of several important social initiatives.
Sue is the co-founder of Moonshine Agency an Impact Film Production House on Wurundjeri Woi Wurrung country. 
Sue  also co-produced the original Take Heart film, which was released in 2016. 
What began as an impact film project to educate health workers and Aboriginal & Torres Strait Islander communities about RHD,  has become a movement demanding policy change and urgent action against this preventable disease.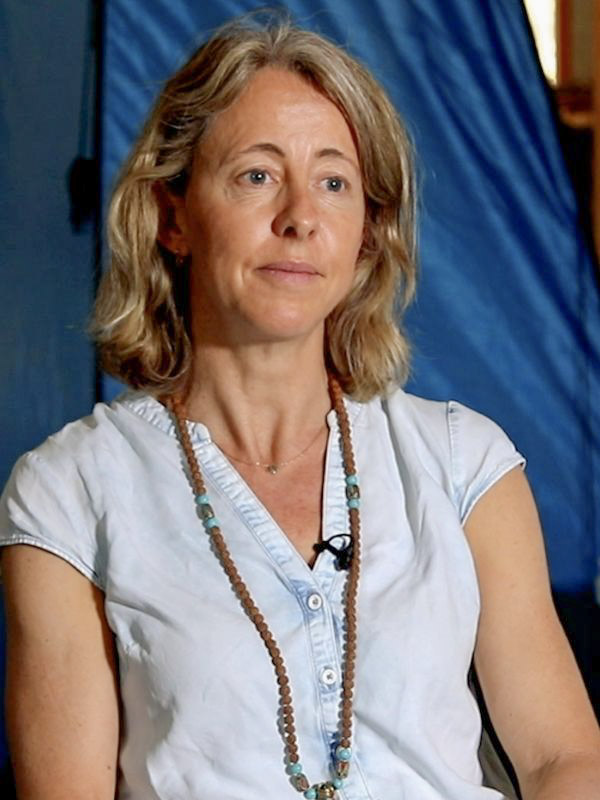 Georgina Byron, Executive Producer .
Georgina leads The Snow Foundation broadening its original place-based approach in Canberra to back social entrepreneurs with big agendas.
The Snow Foundation champions large-scale national social justice projects such as preventable diseases in Indigenous communities through community–led action and education and marriage equality.
Her personal passions lie in enabling women to be financially independent and reconciliation for First Nations people.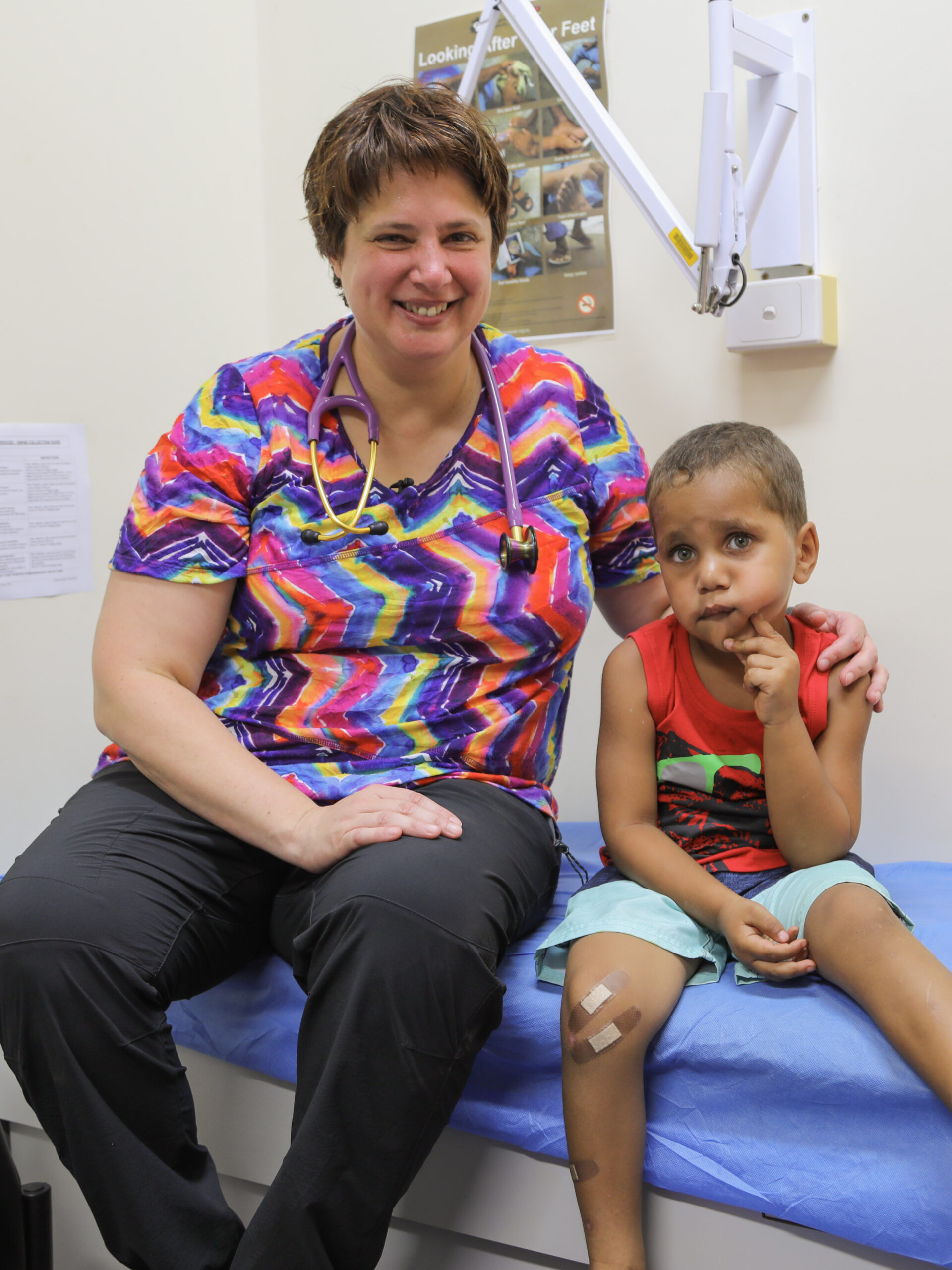 Dr Bo Remenyi, Participant 
Bo is a paediatric cardiologist, a Doctor of Philosophy, a former scientific advisor for the World Heart Federation on Rheumatic Fever and Rheumatic Heart Disease (RHD).
She obtained her medical degree from University of Queensland and subsequently trained at the Royal Children's Hospital in Melbourne and Starship Children's Hospital in New Zealand.
Dr Remenyi is a senior staff specialist at the Royal Darwin Hospital of the Northern Territory of Australia and services many remote Indigenous communities in the region. 
She is an Honorary Research Fellow at the Menzies School of Health Research where she obtained her PhD.
Her research and clinical interests lie in equitable service delivery, echocardiographic screening, and early diagnosis of RHD.
Dr Remenyi has dedicated her working career to raising awareness about prevention of RHD. For her commitment to addressing health inequalities she was named the 2018 Northern Territory Australian of the Year.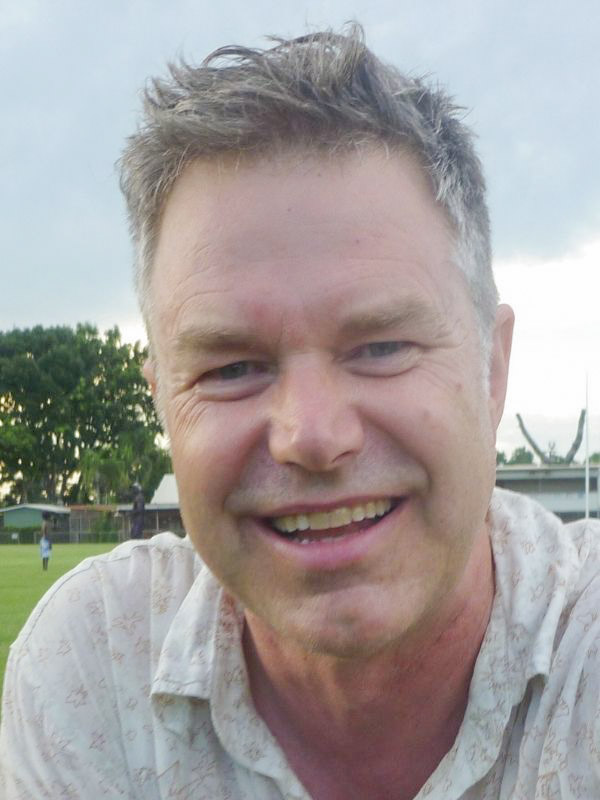 Dr Rob Grenfell, Executive Producer  
Rob a Public Health Physician, is the Special Advisor Health for the CSIRO. He was recently the Director of CSIRO's Health and Biosecurity Business Unit.  Leading a broad portfolio covering Nutrition, eHealth, Medtech and Diagnostics and Biosecurity. He has played a significant role in Australia's response to COVID19, which he continues to do with CSIRO and the local Public Health Unit.
Rob has broad ranging public health experience including;
National Medical Director at BUPA Australia New Zealand
National Director Cardiovascular Health at the Heart Foundation 
Strategic Health Advisor to Parks Victoria 
Senior Medical Advisor at the Department of Health Victoria 
Physician in charge of travel health BHP 
General Practice – with considerable indigenous and rural experience
He has held a broad range of Advisory committees. Of note, he was a member of the Safety and Quality Outcomes Committee of the Hospital Innovation Reform Council, a member of the Victorian Quality Council, Chair of General Practice Victoria, and Member of the Health Advisory Committee of the National Health and Medical Research Council.